MAKE YOUR AREA RUGS LAST A LIFETIME
The harsh African climate can wreak havoc on handmade rugs and carpets. Our Oriental and Rug Cleaning experts make sure great care is taken to clean, preserve, and protect your priceless works of art. Preserving carpets & rugs for generations requires the skilled hands of professionals and the safest detergents that you can only get at Commercial Cleaning & Restoration.
WHY IS IT IMPORTANT TO USE THE PRESERVATION PROGRAM?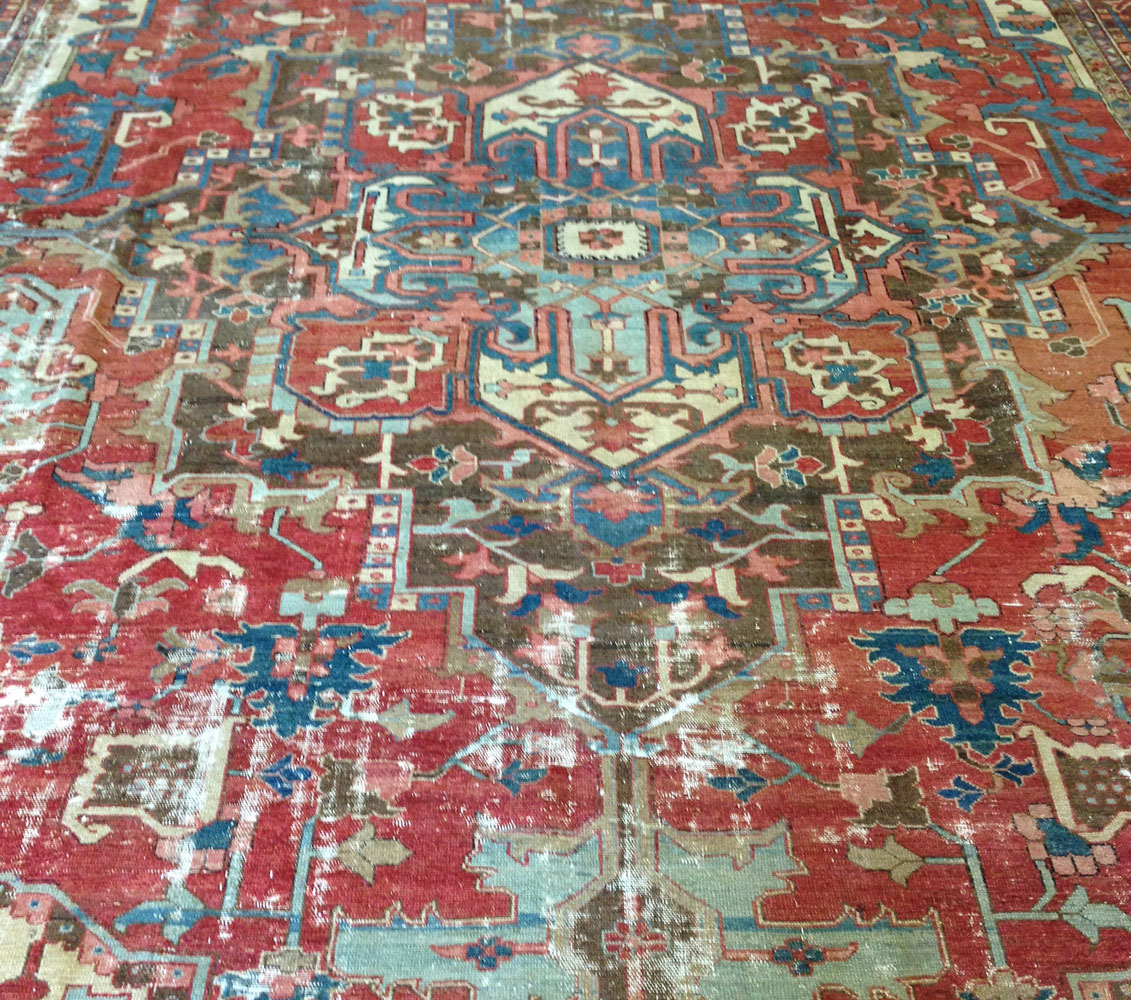 The carpet is rejuvenated
The process of washing your carpet ensures that dust between warps and wefts are removed and results in the avoidance of the cracking and tearing of the base of your carpet.
By washing your carpet, if there are minor repairs, you can attend to them relatively easily and avoid exorbitant costs at a later stage.
CARPET AND RUG CLEANING
We provide a collection service for your carpets and rugs that need to be washed in our cleaning facility.
We will clean and care for your valuable rugs in our cleaning facility using a hands-on, multi-step process.
We use extra care cleaning fringes to brighten it as much as possible for a beautiful and clean rug. After your rugs are cleaned and dried, we apply a protectant to help the rugs stay cleaner, longer. Your rugs will be carefully packaged for return delivery to you, in the condition and with the results you expect.
YOU SHOULD TRUST YOUR RUG EXPERTS
We are premier Oriental Carpet & Rug Cleaning experts.
We have a trusted history of cleaning and caring for rugs, including wool, silk, cotton, and various blended rugs. This includes rug types such as Persian, Chinese, Turkish, Moroccan, Pakistani, and Dhurry.
You can rest assured that when you place your rugs into the caring hands that you're receiving the absolute best professional rug cleaning available.
OUR TREATMENTS
From heavily soiled to light cleaning, our 9 step cleaning process is designed to restore your rugs as close to its original condition as possible. We can clean all types of area rugs, even the most delicate.
STEP 1: PRE-INSPECTION, QUOTATION and PICK UP.
STEP 2: DRY SOIL REMOVAL. This is the most important step
in cleaning any textile.
STEP 3: PRE-CONDITION.
STEP 4: PRE-SPOT AND FRINGE PREPARATION.
STEP 5: SHAMPOO.
STEP 6: RINSE OR WASH.
STEP 7: DRY. Once the soil is rinsed away, the rug is dried flat or hung to dry. Proper drying is essential to avoid unnatural shrinkage.
STEP 8: FINISHING. When the rug is dry, it is combed and finished with soft groomers made for specialty rugs.
STEP 9: POST INSPECTION AND DELIVERY. Our cleaning specialist will give
the rug a final inspection and release it for pick up or delivery.
WARNING:
Washing and cleaning Oriental carpets and Rugs incorrectly can cause irreversible damage. Our preservation program is approved by various insurance companies. We offer this program to corporate, hospitality and private individuals.