RUG RENTAL SERVICE IN SOUTH AFRICA
Persian House International has an exquisite and diverse collection of Antique & Vintage rugs, Modern rugs and Runners. We will have the product available immediately for delivery. We rent rugs for both short and long term. Our collection is suitable for different demands on different occasions.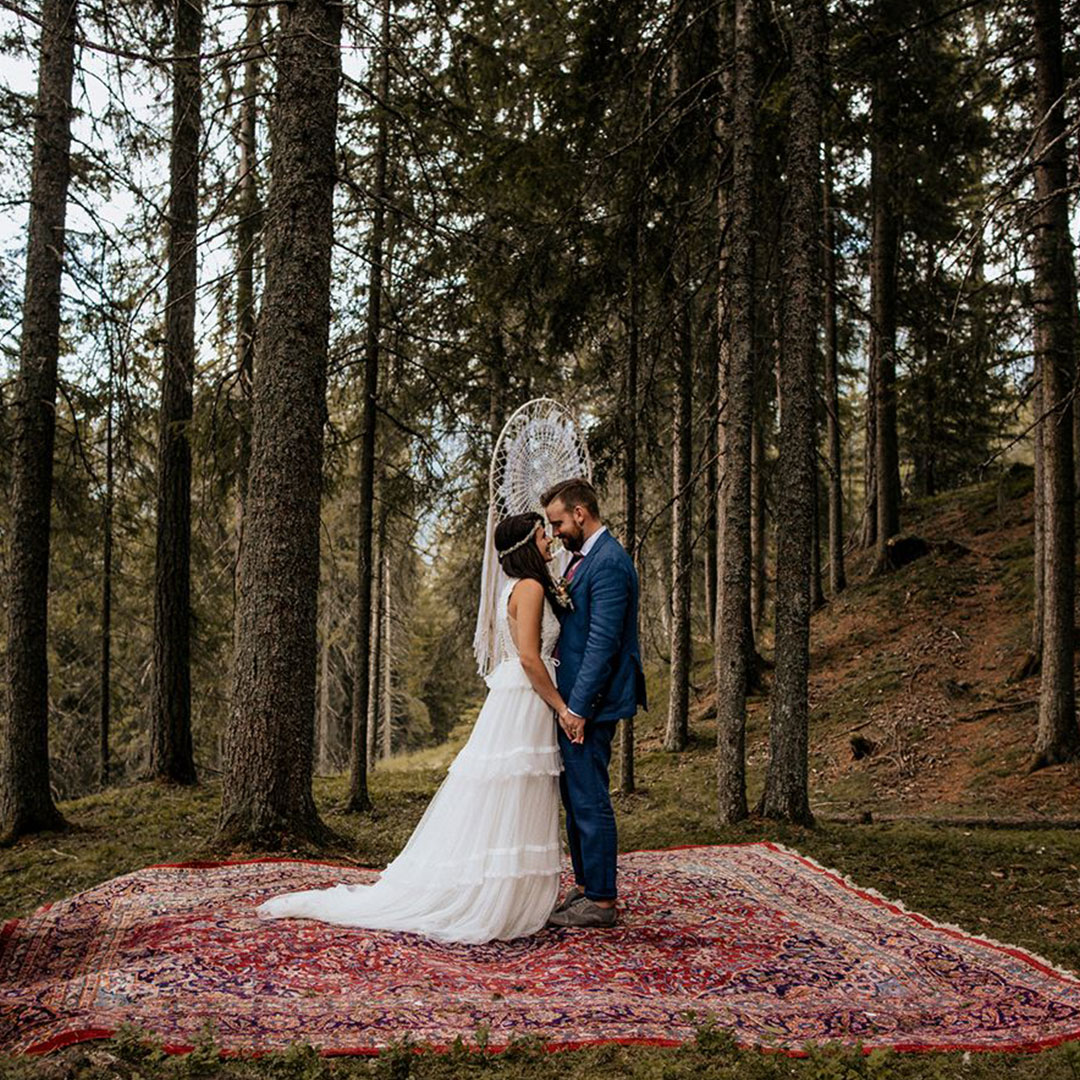 WEDDINGS
Hire out carpets for wedding venues in order to brighten your special day.
EVENTS
Hire out carpets for exclusive events and business occasions.
PRODUCTION
Hire out carpets for movie production and photo shoots.
PLEASE FILL IN THE DETAILS BELOW